New house style, new logo, new Exceptional Weddings & Events
Finally, we can proudly present our new website and house style.
More than happy to show you the world of Exceptional Weddings & Events. The weddingplanner for the different weddings.
We are specialized in international (expat) and American style weddings.
If you are looking for a stressfree and fun wedding without anything to worry of, Exceptional Weddings & Events will be your partner "in crime".
With a big network of great and trustworthy vendors we will make your "big day" more than special! We will make it exceptional!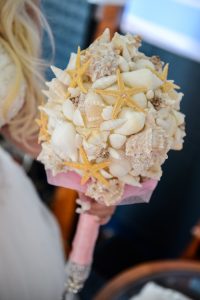 Feel free to contact us for a meet up and let's talk about your wishes and ideas.
We can offer you any kind of support with all your questions you may have.
Let's talk and meet exceptional: +31 652246337
Love,
Sina
Weddingplanner

Foto credits: Pixed Photography